Simple Bay Area Wedding is a leading wedding officiant in Menlo Park, CA, delivering excellence in every moment of your wedding ceremony. We have always stayed ahead to acquire the highest reputation in the areas we serve to become the right option to rely upon for couples when they need coordination for their wedding ceremonies. We help couples in the vows they make to their spouses to make their weddings successful in true essence, as a marriage is no marriage without vows and promises. Our team works to reflect your style on your memorable day!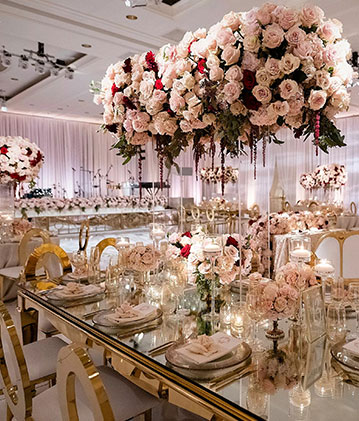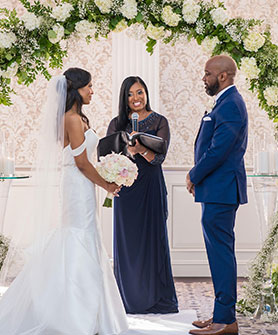 Getting Everything Done At Your Disposal
We have made it seamlessly effortless for you to make your wedding ceremony splendid and covered legally and officially. Stop worrying about any arrangement or documentation, as your guide is bona fide!

Committed To Satisfaction
We are committed to client satisfaction as our goal is to satisfy every couple by ensuring their convenience.

Established Reputation
We have earned the highest reputation and significance by dint of systematizing the processes for wedding ceremonies.

Free Consultation
You can acquire a free consultation with us as we will guide you by using our extensive knowledge and legal expertise.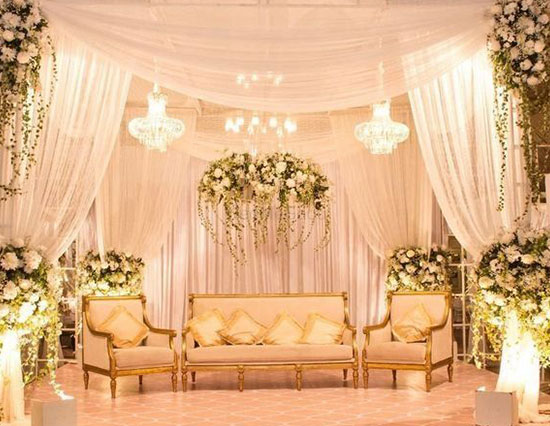 Below Things are Our Priorities:
Simple Bay Area Wedding is where my wedding day became the memory that always makes me happy. They did it very well!
It was all fantastic working with Simple Bay Area Wedding. Highly reliable wedding officiant who knows to respect couples as well.
I am entirely happy to have chosen them for my wedding ceremony. All went perfectly, truly more than what I expected at first.