Simple Bay Area Wedding is where you can get affordable wedding officiant services in Menlo Park, CA. Our professional team is available to get your wedding day officiating and documentation needs covered.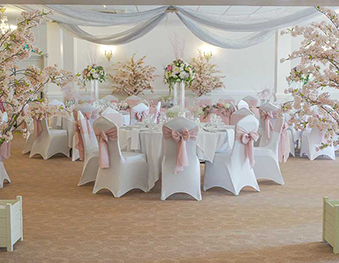 Let us make your wedding day a heartfelt ceremony that lasts forever in your memories! Simple Bay Area Wedding offers exceptional wedding services in Menlo Park, CA, for turning the flow of ceremonial.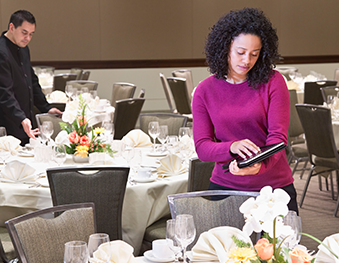 We are here for your dedicated assistance with the most complicated part of your wedding! We have great packages to support you through your wedding planning journey if you are just getting started.
Simple Bay Area Wedding is where my wedding day became the memory that always makes me happy. They did it very well!
It was all fantastic working with Simple Bay Area Wedding. Highly reliable wedding officiant who knows to respect couples as well.
I am entirely happy to have chosen them for my wedding ceremony. All went perfectly, truly more than what I expected at first.