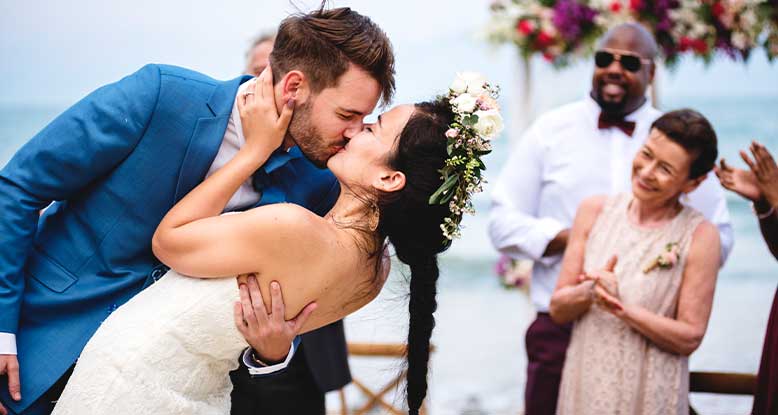 Reliable Last-Minute Marriage Services in Menlo Park, CA
When it comes to planning last-minute marriage services before your big day, it can be frustrating! Most of the time, couples concentrate on all major aspects of wedding planning. The services I'll be discussing today are frequently overlooked until the wedding day approaches. Our years of experience in providing outstanding last-minute marriage services enable us to keep you on schedule. We will ensure that everything is going as planned for your big day.

Unique Approach
Our professionals take a unique approach in helping to plan and execute your last-minute marriage event.

Proper Etiquette
WE provide our customers with the proper wedding and special event etiquette.

Experienced Staff
We offer professional expertise and advice, ensuring your day flows seamlessly, relieving you of stress.
Hundreds of weddings and events have been catered by us. You can count on us to prepare, deliver, set up, and serve your personalized idea. Regardless of the venue, whether indoor or outdoor, the number of people attending, or specific circumstances, we will concentrate on the task at hand to guarantee that your wedding or event goes smoothly. We cater weddings and events to the highest standards.
We appreciate discussing with brides how we can help them minimize stress, free up valuable time, and enjoy the exciting period leading up to their wedding day. And, of course, we'll plan a faultless weekend that you'll remember for the rest of your life.
Frequently Asked Questions
Our managers are always ready to help you with your questions.