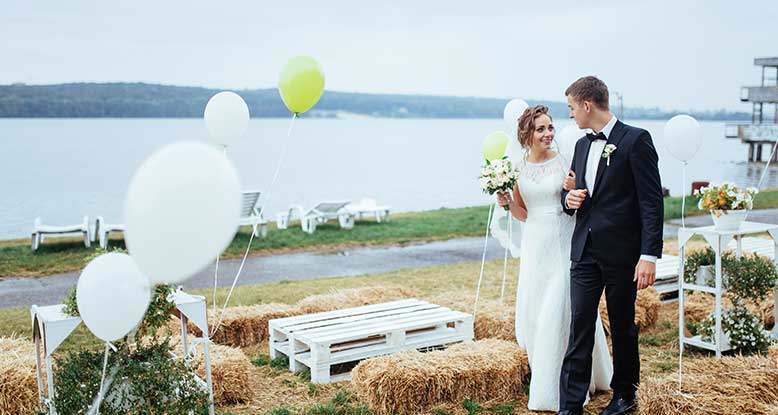 Affordable Destination Wedding Services in Menlo Park, CA
Simply Bay Area Wedding is a group of wedding planners specializing in destination weddings at the world's most exclusive hotels and resorts. We will personalize your destination wedding concept and design a wedding that is as unique and wonderful as each bride and groom we work with.
We specialize in full-service wedding planning and design, are experts at planning international weddings, and strive to give our clients an exceptional experience. We take pleasure in our great client relationships and feel that the most successful events are founded on trust, kindness, long-term relationships, innovation, and fun!

Affordable Choice
In most cases, a destination wedding can help you save money, unlike a standard marriage.

Experienced Staff
Our professional Officiants have years of experience and can help you throughout the way, going above and beyond your expectations.

Uniqueness
Our professional staff will create an event that is truly unique and filled with personal touches.
We've worked with hundreds of locations, hotels, and tour operators, giving us a unique perspective on everything from off-the-beaten-path gems to how to get around the latest hotspots. Because of our ties, we can frequently obtain unique discounts, benefits, and enhancements for our clients. If you find a better value than what you're getting from us, we'll match it.
Work with our staff to plan custom-tailored destination weddings that meet your requirements. Our full-service agency was created to ensure that each destination wedding we design is as one-of-a-kind as our customers.
Frequently Asked Questions
Our managers are always ready to help you with your questions.