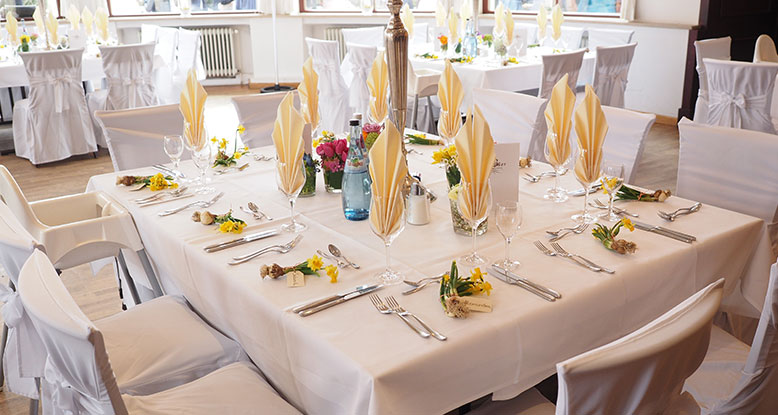 Exceptional Wedding Services in Fremont, CA
We are here for couples that have precisely planned their wedding and require a team to carry out their thoughts. We begin with a consultation before the wedding day to better understand your needs once you have confirmed our services. We give peace of mind, allowing you and your family to relax and enjoy every second of your celebration, whether you are organizing an intimate gathering or a spectacular party. At Simple Bay Area Wedding, we offer exceptional wedding services in Fremont, CA, paying close attention to detail. We will smoothly transfer your idea of the perfect wedding into a magnificent event that is elegantly decorated and uniquely yours.

Proper Organization
We will plan the ceremony in dedicated steps for proper organization.

Comfort And Convenience
We make sure of the comfort and convenience of the bride and groom.

Budget Planning
We will design a complete budget plan about how much and where to spend.
Simple Bay Area Wedding is recognized for customizing and offering wedding ceremonies to each couple we assist. Every year, we accomplish this for hundreds of couples with entirely tailored ceremonies treasured by our clients and their guests. Our skilled wedding officiants collaborate with you to design a unique ceremony to your style and narrative.
We recognize that every detail counts when creating an outstanding wedding experience. That is why we are committed to provide you with a ceremony that reflects your distinct personalities, values, and gestures of love in the venue of your choice. Please get in touch with us for additional information.
Frequently Asked Questions
Our managers are always ready to help you with your questions.