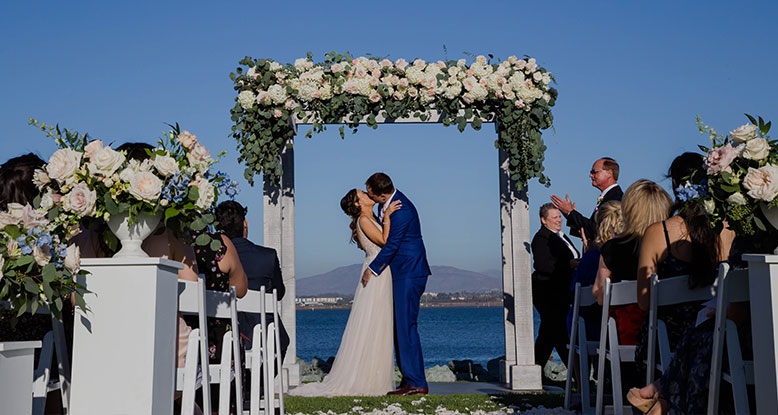 Customer-Tailored Wedding Services in Hayward, CA
At Simple Bay Area Wedding, we believe in taking a new approach to wedding preparation by generating memorable experiences. We take pleasure in designing unique events that are suited to each wedding. Our unique hands-on approach guarantees that no detail is overlooked. Our wedding specialists team understands how to create your dream day. Each wedding is custom-designed with you in mind. We will make your fantasies come true or inspire you to locate the perfect wedding! We want you to have whatever you want and realize your wedding fantasies!

Personalized Ceremony
We personalize your ceremony according to how you want it to be.

Legal Documentation
We handle every documentation-related task in your wedding ceremony.

Less Price, More Fun
Our service price is less, but the fun you can have is more than your expectations.
Every year, hundreds of secular and religious wedding ceremonies are performed by our staff of pleasant, experienced non-denominational officiants. We will provide a meaningful and unforgettable event for you and your guests. We are pleased to cooperate with you to design your wedding ceremony precisely what you want, whether it is sweet and short or a sophisticated interfaith or multicultural marriage celebration.
Every love story is unique, and every wedding should reflect your perfect day. Simple Bay Area Wedding encourages you to work with our wedding specialists to make your idea a reality. To discuss your demands and preferences with our specialists, call us.
Our managers are always ready to help you with your questions.